How to create an online course with Plume
Posted by Kelly Newcomb on August 11, 2020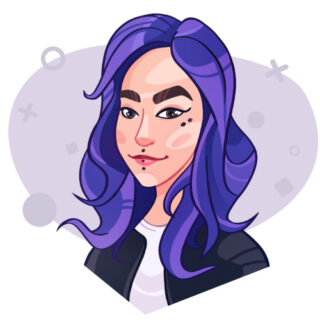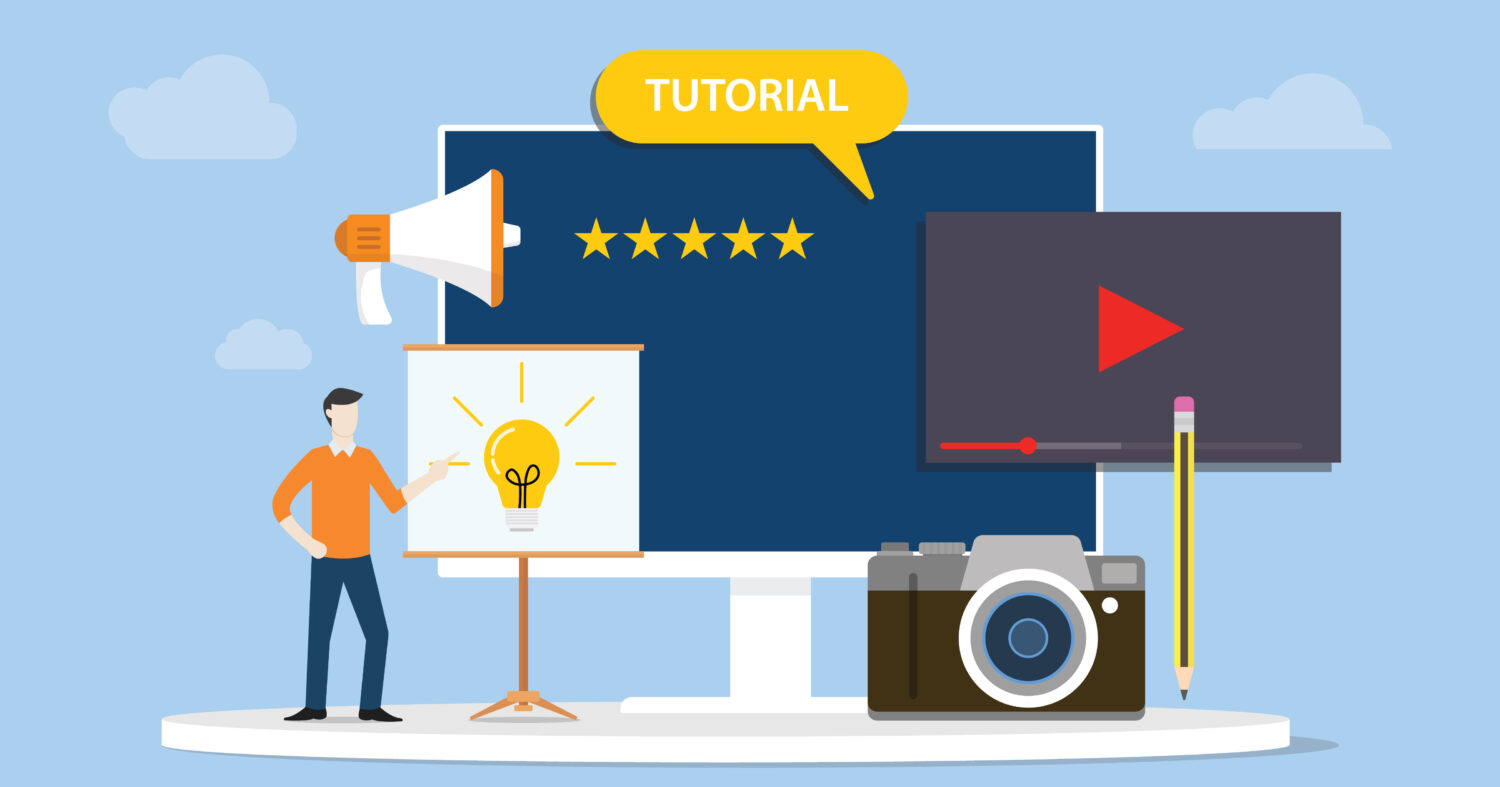 So you're considering Plume as your course creation partner on your project. As you may have discussed already, courses are planned, written and produced in three phases to make sure we work through the process as logically and cost-effectively as possible.
Phase 1: Course Overview
The most essential part of any large scale piece of work is to devise a plan to bring clarity to the project in a way that hasn't been established yet.
When you work with us for the first time we want to understand your business, the objectives for the course and the needs of your stakeholders before we write any course content.
Phase 1 includes the creation of a Course Overview and acts as the foundation to your course. Similar to a Needs Analysis, the Course Overview is a collaborative process between you and our Instructional Designers.
In a series of workshops, we will work with your subject matter experts to understand your users, your vision for the course and the learning objectives. This allows us to design a structure for your course with lessons, assessments and knowledge checks and more.
Our Instructional Designers will contact you with a list of questions and possibly as few exercises to get you thinking about your course, it's users and the outputs before you meet so that you can get the most value out of your time with our Instructional Designers.
As well as setting the foundations for your course, the Course Overview will help us also to build a more accurate estimate for the full project, or adapt the deliverable to fit within a budget that you set.
At a glance the Course Overview will include;
High-level vision for your course
Goals and desired outcomes
An overview of your learners
A list of deliverables
Any technologies that may be used
Structure of the lessons, modules and assessments including:

Topics
Learning outcomes
An overview of the approach and content
A plan for additional media (scripts for videos, storyboards and graphics)
Phase 2: Creating the content
By this stage we should have a clear direction for the course, including how each lesson will be structured and produced. Following the Course Overview, we will continue to work with your subject matter experts to write the course content and assessments, as well as any video scripts and storyboards in advance of any final stage production.
How this phase is carried out varies from client to client. In some cases we will be responsible for writing the majority of the content, but in other cases, it can be far more collaborative with multiple workshops and touch base calls.
Phase 3: Production and development
Only when the course content is written, storyboards signed off and technologies agreed can we move into the final stage of production and development.
In this phase, we will instruct our internal teams and external providers (such as video production companies) to oversee bringing the content to life. Depending on the course, this stage may take days or weeks depending on the volume of additional media that needs to be produced and the complexity of the development work.
How much does Instructional Design cost?
We have fixed costs for Phase 1 and 2 based on how long your course will be. However, we have found that without completing the Course Overview with one of our Instructional Designers and your subject matter expert, we cannot begin to predict the cost of Phase 3. The requirements for Phase 3 vary greatly on a case by case basis and can fluctuate depending on your system and the needs of your learners.
How to get started with Course Creation
Discuss your project with one of the team through our webchat to learn more about our Course Creation process and working with an Instructional Designer.
Build your own e-learning platform
CUSTOM BUILT FOR YOU
PAY ONCE, USE FOREVER
UNLIMITED USERS
Get your own e-learning platform, tailored to the demands of you and your learners.
Learn more