Why do I need software training videos?
Posted by Kaine Shutler on June 10, 2020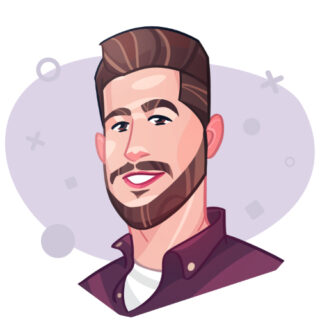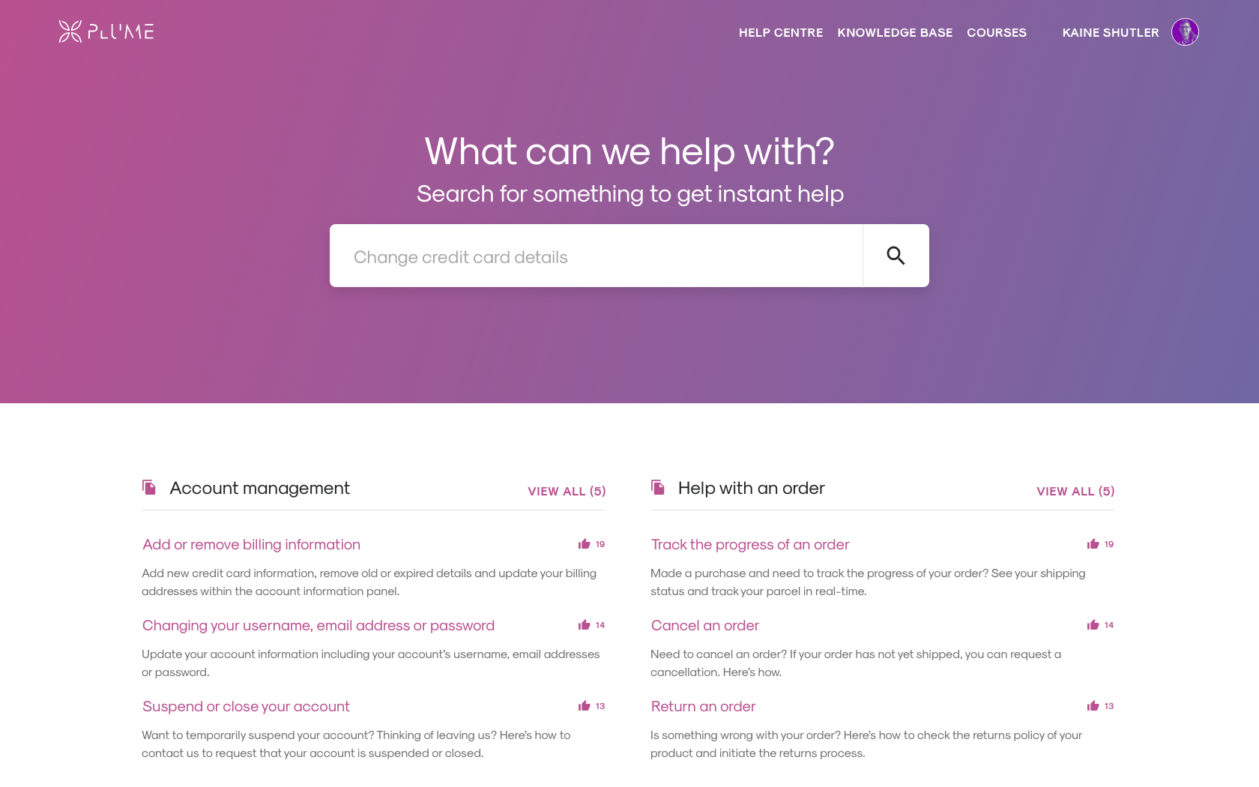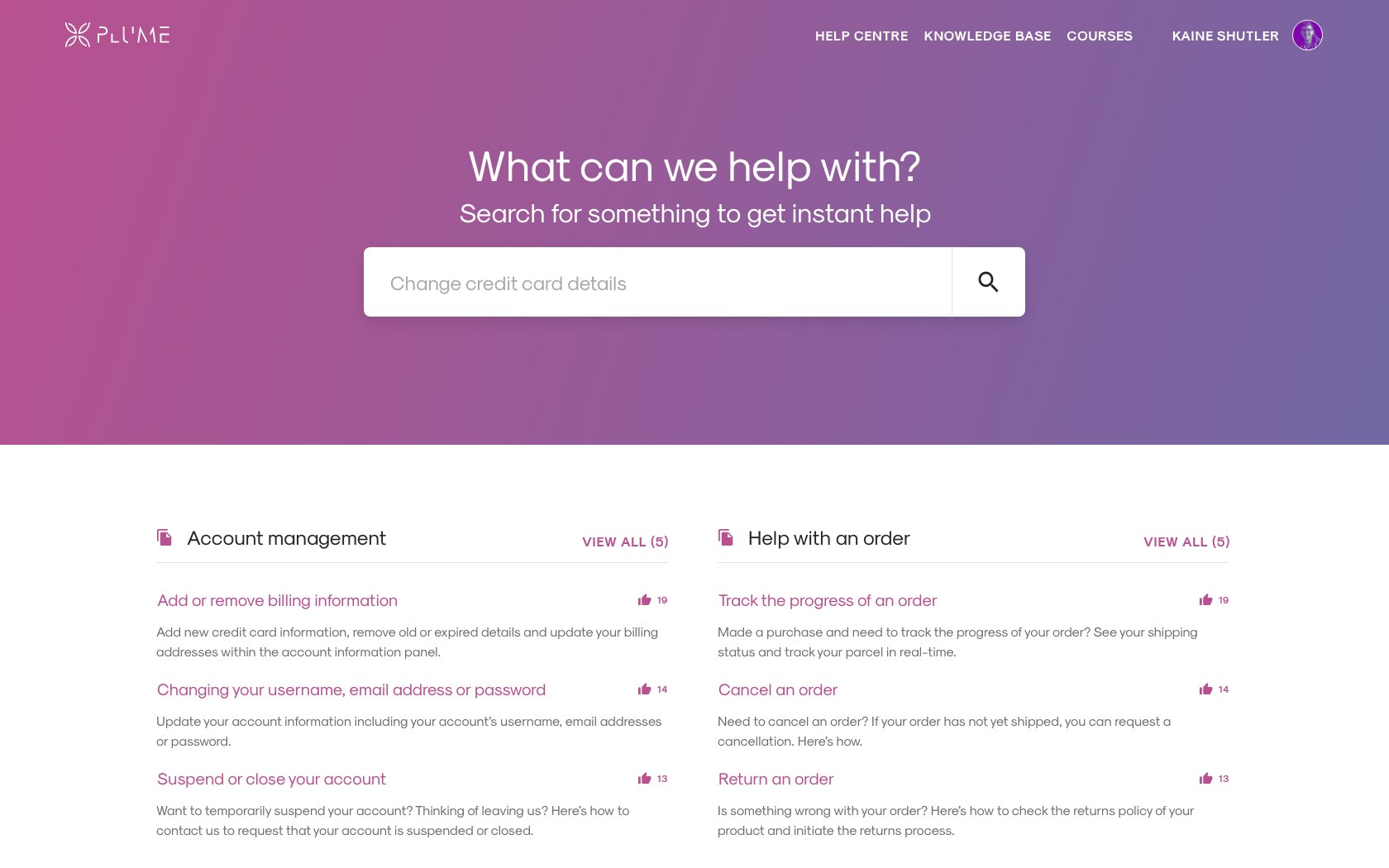 You could reduce enquiries to your support desk by over 60% 
Software training videos aren't just for complex SaaS platforms or creative software. Training videos go beyond course content creators and energy providers (to name a few industries) to be an essential part of the support you offer your clients and customers.
What are software training videos?
Software training videos are typically composed of screen recordings with voiceovers. They are usually uploaded to an FAQs or Knowledge Base where customers and clients can search for the query they have and work through the problem themselves.
How do I create software training videos?
Creating them is a step by step process, and one that we can complete from start to finish. First we begin by understanding the issue and creating a script and storyboard. Next we select a voiceover artist that best aligns with your brand and tutorial. From there, we record the storyboard and add animations to help direct users to the right sections on a page. After all these components are recorded, we edit them together and upload them to your Knowledge Base.
What is a Knowledge Base?
A Knowledge Base is a tool for people to search for answers to specific support questions and can be used to help users understand how a platform functions. A Knowledge Base can be used by customer support desks as well as complex platforms who need to provide training on their software's functionality.
Do customers like software training videos?
People love the power to problem solve and self-diagnose without the faff of emailing or calling your customer service team and waiting for a reply. Just look at the success of how-to videos on YouTube!
Of course, there are some people who still prefer the old method of picking up the phone and calling, but you can't provide 24-hour support without the cost of manning phones and/or a live chat.
For one client, we were able to save them £19k a year in costs to run the support desk and they reported a 40% increase in customer satisfaction.
Can these videos integrate with the platform I have?
They absolutely can. If you choose to work with Plume to create software training videos for your support desk or SaaS product our developers can integrate these with what you have – or build you a Knowledge Base to help you collate and store your videos and help documentation.
Go to our New Project form to start speaking to someone about your plans for training videos today.
Build your own e-learning platform
CUSTOM BUILT FOR YOU
PAY ONCE, USE FOREVER
UNLIMITED USERS
Get your own e-learning platform, tailored to the demands of you and your learners.
Learn more